Instant Cash Loans | I Want Cash Loans
Instant cash loans can be the best solution to your emergencies. People who find themselves in a position of the financial crisis and without a source of quick money might try their luck with some instant cash loans. These lending services provide immediate funds to those who want them by performing basic checks on their finances and employment.
These loans are small amount short-term loans that can help you pay all sorts of bills such as medical expenses, home improvement jobs, and many others that you may need. There is no reason not to take advantage of them.
They are easy to get and fast to process, so there is no risk involved in getting one. You can even get approved within minutes, after which you will receive your money in case of financial problems.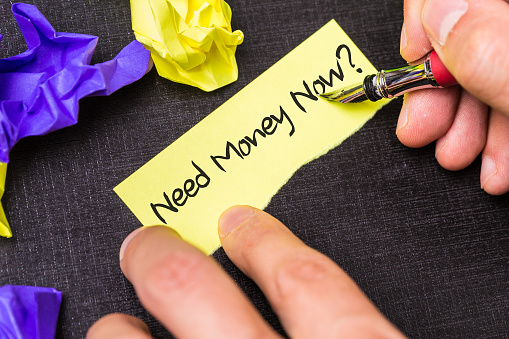 Get Fast Cash Loans With I Want Cash Loans
Are you looking for a fast cash loan? If yes, then I Want Cash Loans is the best place to get more information on instant cash loans. Here we offer cash loans within 24 hours of applying without any hassles.
The application process is straightforward, so you do not have to worry about the credit ratings and score as we run a soft check first.
You can avail of the loan amounts from $100 to $10,000 depending on your requirement and repayment capacity. Just provide us with a few personal details such as your name, address, office address, contact number and apply online on our website to know whether you are eligible for instant cash loans or not.
Why Choose Us For Instant Loans?
We have been in the business for many years and have a lot of experience when it comes to providing instant cash loans. We are also licensed and regulated by the government, so you can ensure that you are getting a quality service.
We also have a very quick and easy application process so that you can get your loan approved in no time.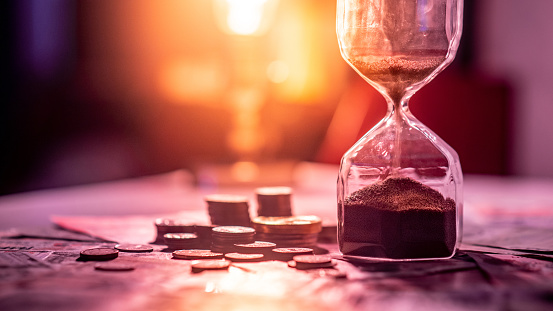 FAQs
1. How Do I Choose An Instant Cash Loan Lender?
First off, we suggest you evaluate all your options. There are several factors to consider when choosing a quick cash loans lender.
Before applying for a loan, you need to consider your potential lenders' interest rates, fees, and repayment options.
You want to make sure that you can afford to pay back the money you borrow and that your terms work with your budget and financial situation. After all, it's not worth borrowing this money if you're going to end up in more financial trouble!
2. When Will I Receive My Instant Cash Loan Money?
You can typically expect funds from payday loan companies within 24 hours after approval (though some types of loans may take longer). The best part is that you don't have to wait on the money, though some lenders may require you to contact them first. Once they receive your loan application, approved funds will be deposited instantly into your account.
3. Is It Safe To Use Online Quick Cash Loan Lenders?
Yes! But make sure companies are reputable and reliable sources for getting the cash you need in a matter of hours. You can check the company reviews and search about them.
4. Are There Any Risks Of Borrowing From An Online Payday Loan Company?
No matter what kind of financial product you are considering, whether it be payday loans, secured personal loans, or hard credit check loans, cash loans there are always some associated risks that you have to be aware of. It can be of interest rates or repayment terms. So, be vigilant.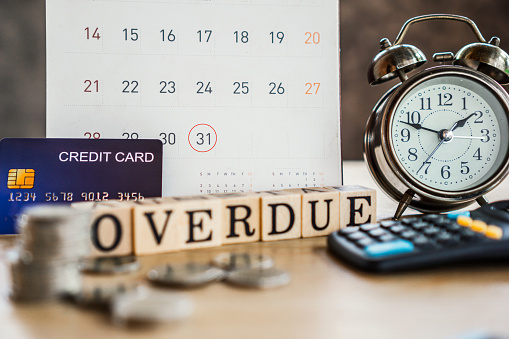 Summing Up
Instant Cash Loans are a great way to quickly get the cash you need. If you're in a bind and need money fast, it may be the best option for you. With I Want Cash Loans, it's easy to apply for an instant loan and get the money you need as soon as tomorrow. So if you're looking for a quick and easy way to get cash, we are the perfect solution!