Bad Credit Loans | I Want Cash Loans
Everyone is likely to go through hard times at least once in their life. People might find themselves facing several problems such as unemployment, medical bills, and so on. With personal debts looming behind every corner and the threat of bankruptcy at hand, what can be done? Thankfully, there are several ways for those with bad credit to take care of these difficulties and move forward with their lives.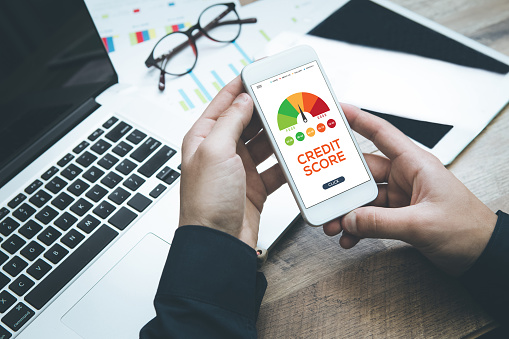 What Are Bad Credit Loans?
Bad credit loans, or no credit check loans, are unsecured personal loans given to people with bad credit rating. Generally, borrowers with bad credit score can still be approved for these loans if they have a steady income source. Each lender has its criteria for approving a loan application. It would be best to find out what it is before applying for one.
How Do Bad Credit Loans Work?
These types of loans don't require perfect credit to be approved. Instead, your acceptance is based on factors such as your employment status, income levels, financial obligations, and other markers of your ability to pay the money back.
Bad credit loans are a great option for people who have struggled with their debt in the past but have been able to get themselves on a better track. In most cases, you can start borrowing money after being approved for bad credit loans within 24-72 hours when using an online application process.
Types Of Bad Credit Loans
There are actually more variants than one can imagine when it comes to bad credit loans. The most common ones include:
1. No Guarantor Loans
If you don't have someone who can sign for you or serve as a guarantor, these kinds of loans are perfect for you since they do not require any form of collateral aside from your signature.
2. Payday Loans
This option may not sound good to most people, but it is quite convenient since you don't have to wait several weeks to approve your application. This also comes with very high-interest rates, so use them only if it's an emergency. Also, you need to be vigilant about loan repayments to prevent further issues on your credit file.
3. Secured Loans
They are usually used by those who own something valuable like jewelry or a car. You can use these loans if that's the case. The lender will ask you to keep the item as collateral for your loan if you have a bad credit report.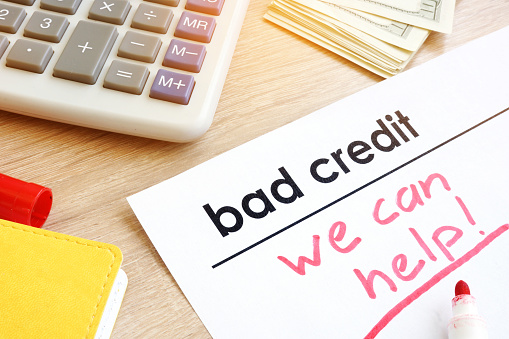 How Much Can You Borrow?
The amount of money you can borrow will vary based on things like your income, employment history, and credit score. In many cases, you can borrow as much as $5,000 for bad credit loans, but it's possible to get approved even if you need substantially more money. At I Want Cash Loans, we offer loans up to $10,000 for people with bad credit history.
How Do I Apply?
The application process will be very similar to most lenders who offer this type of service. You will likely have to fill out simple online questions about your employment status and monthly income amounts.
At I Want Cash Loans, you need to provide the following details for quick approval of a personal loan.
1. Name and contact details
2. Reason for loan
3. Bank statement
4. Income details
FAQs
1. How much money can I borrow through bad credit loans?
Several factors determine how much money you can get from a bad credit loans provider.
First, the maximum amount is determined by your employment status and monthly income, which can be used to pay back the loan with interest.
Second, each bad credit loans company has its lending criteria in terms of what range of sum they are willing to give you.
Third, eligibility for a loan depends on your financial situation. It means that even if you are employed but have little assets or savings for collateral, it will affect how much money you can get from a lender.
2. How long does it take before I receive the bad credit loan money?
Typically, borrowers who apply for loans need not wait long before receiving the funds. Once the application is approved, it usually takes between one day and three days.
3. Are Bad Credit Loans a good idea?
Bad credit loans can be an excellent solution for people who have a poor credit score and cannot get any loan through traditional channels. Loans for low-credit individuals can also help you improve your credit rating over time.